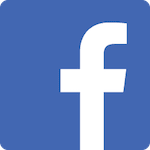 I have co-managed several clients with Cory over the past year and I can't speak highly enough of him. As a sports chiropractor, our fields overlap quite a bit. Cory is a very knowledgeable trainer that is constantly trying to learn and improve. I always feel comfortable that he will do the right thing and not push his clients too far. He not only helps his clients in the gym, but keeps in contact with them outside by sending them pertinent articles and videos that will better help them achieve their goals. He is passionate about what he does and it shows. If you are looking to start a fitness journey, I highly recommend Cory Tullock!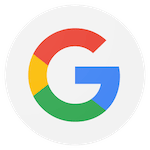 I have been coming for 7 months and it is the best thing i have done for myself in a long time. My workout is specific to me and helps build my strength and stamina. I can't wait to go back. Thank you!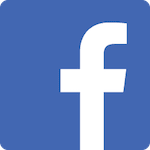 You know, I have had a few trainers over the years. While they were good and effective, I have never met one like Cory Tullock. I am an analytical IT person and thus like to understand the why and how things work. Cory explains things in a way that makes sense and gives the why and how to do those things. I am in my mid thirties and was already beginning to accept the aches and pains in my body as a normal part of aging. He informed me about the muscle tightness that happens over time that debilitates people. It's not pleasant, but following his instruction, I have rolled and stretched my way to a confidence in my body I haven't felt in over a decade. Coupled with his expert exercise positioning with nearly every exercise he recommends and proper breathing techniques, I have worked the aches and pains away. It does take work, to be clear, but doing what Cory says will give you youth that you possibly have not experienced in years. Hard work is tough, but it doesn't take long to get rid of the constant regular aches and pains we come to accept as sedentary Americans. If you are done feeling aged, or just want to be better at lifting and being in shape, do yourself a favor, call Cory.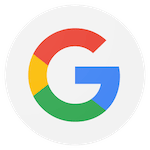 Cory is the man! His experience and knowledge shines through! I had shoulder dislocation issues (4 in a month) after training with Tullock I haven't had a single dislocation in 9 months. I highly suggest Tullock for anyone, whether you have 0 gym experience or high level. Check em out!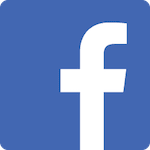 I've been working with Cory for over a year. I've met my first goal of losing 15 lbs. and now we're working on the next 15. Cory is compassionate and encouraging, he helped me keep on track when I was out of commission for about 6 weeks after a surgery. Cory gives practical advice about fitness and nutrition, not the gimmicky hype that I've gotten from other trainers. I would recommend Cory as a trainer.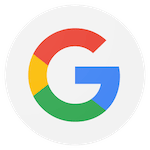 Mr. Tullock is a great personal trainer, and helped me accomplish my goals. In addition, he taught me how to lift properly, greatly reducing the risk of injuries in the gym.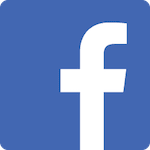 I have been a customer of Tullock Fitness & Performance since the end of July. At the beginning, I could barely maintain balance on one foot or lift a weight. Today I can dead lift 70 pounds, and I'm learning to bench press. Mind you I am 67 years old and have osteoarthritis in all major joints. Cory is patient, and will stop when my joints have had enough, but he will push me to do my best every session. I would recommend Cory to anyone looking for a Personal Trainer. He is skilled, knowledgeable and professional- just what anyone would want!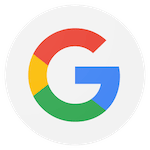 Very knowledgeable. Workout plans designed to my personal needs. Increased in strength, endurance and I decreased 2 pant sizes in 2 months!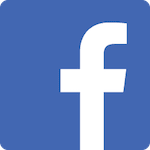 I am so grateful for the guidance & support of my trainer, Cory. In the over two years we have been working together, my strength and mobility have undergone phenomenal changes which have improved not only my performance in the gym, but more importantly at home and work. I am able to do things with ease now which I hadn't been able to do for years and years. This gives me the ability to live and enjoy life to the fullest. Thanks, Cory!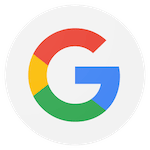 Had the pleasure of working with Cory back in the day. Always showed attention to details in everything he did. If you're looking for quality customer service and having a knowledgeable professional trainer, you've come to the right place.